When we say, "What happens in Delhi, happens right here," we're saying that DLF Avenue is Delhi's most fashionably curated destination, where the city comes together to experience great shopping, dining, and culture.
Welcome to the newest shopping and dining district in Delhi that aims to un-mall the the quintessential mall experience.
DLF Avenue Saket, is a bustling social hub - with distinct offerings where shopping and vibrant restaurant scenes are cleverly bridged and cater to every millennial's core needs to socialize, rejuvenate, and celebrate.
Curious? Here are the most popular deals,
events & offers!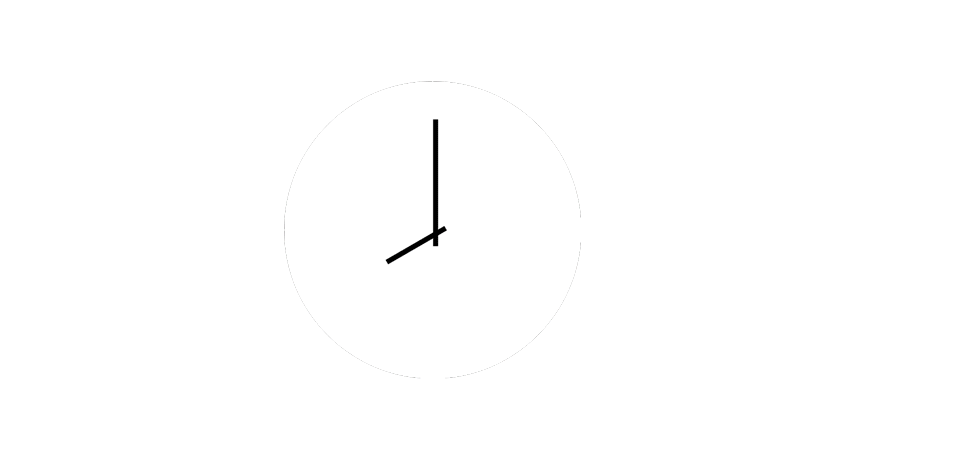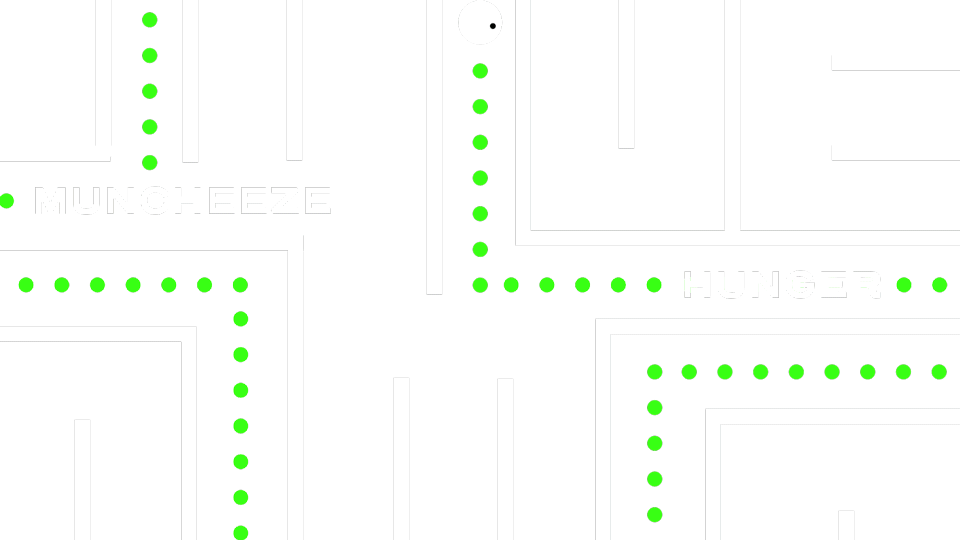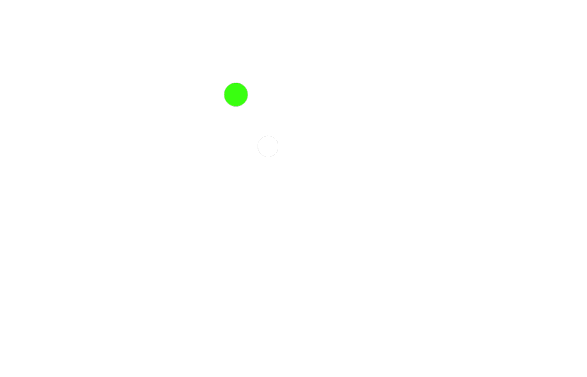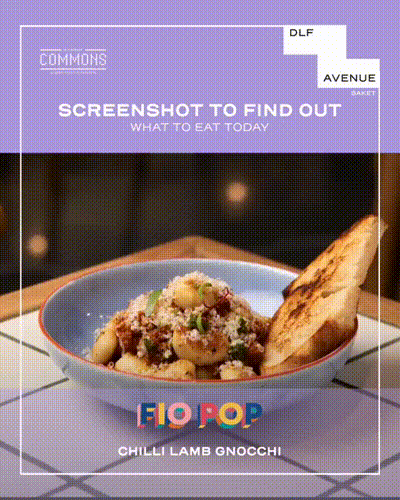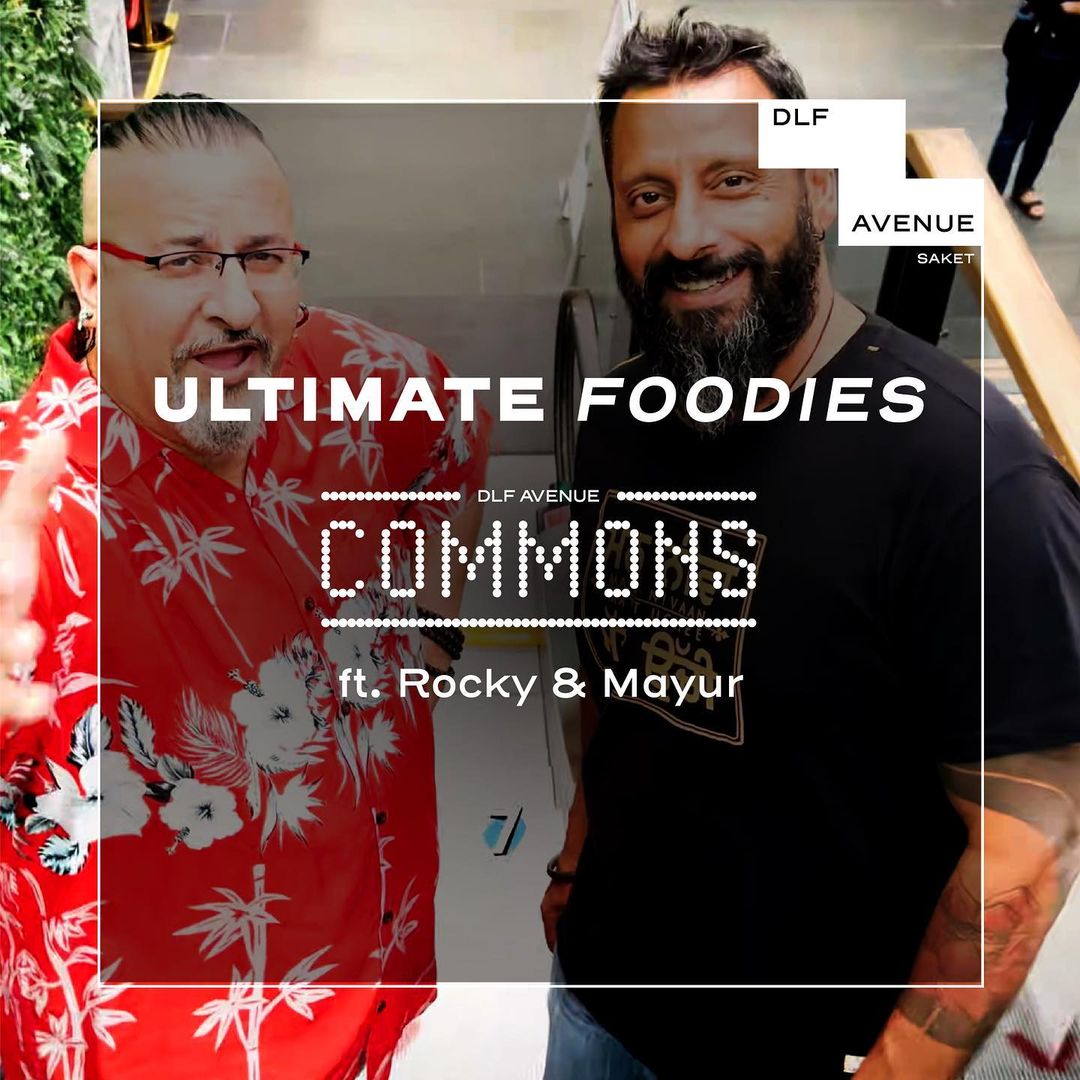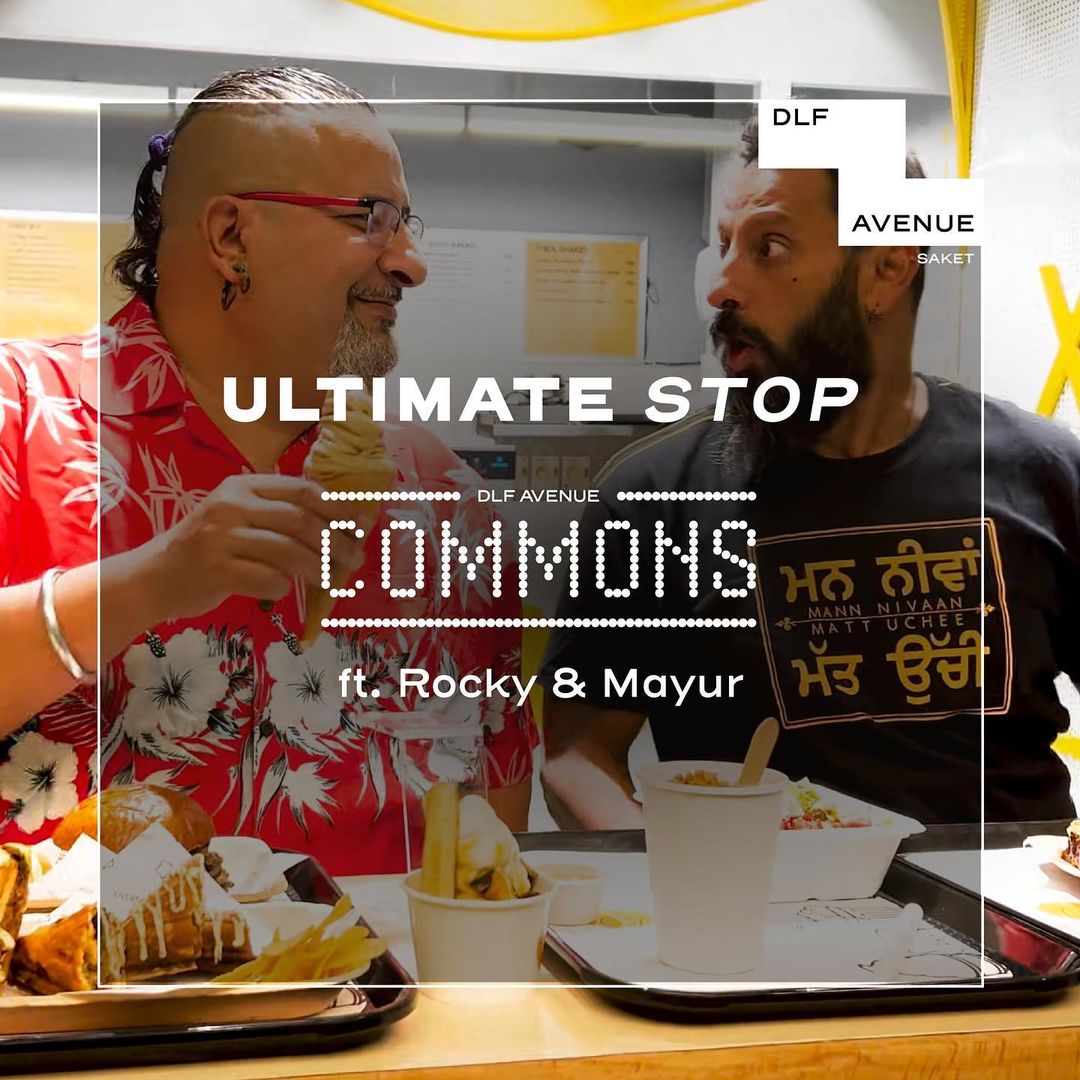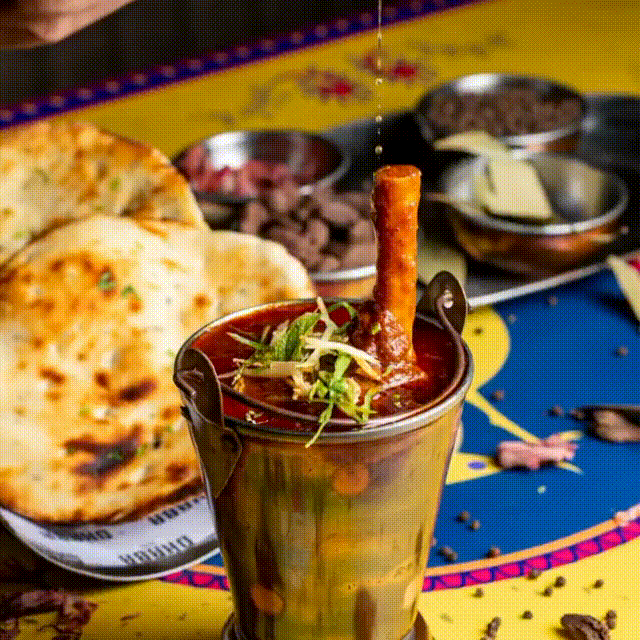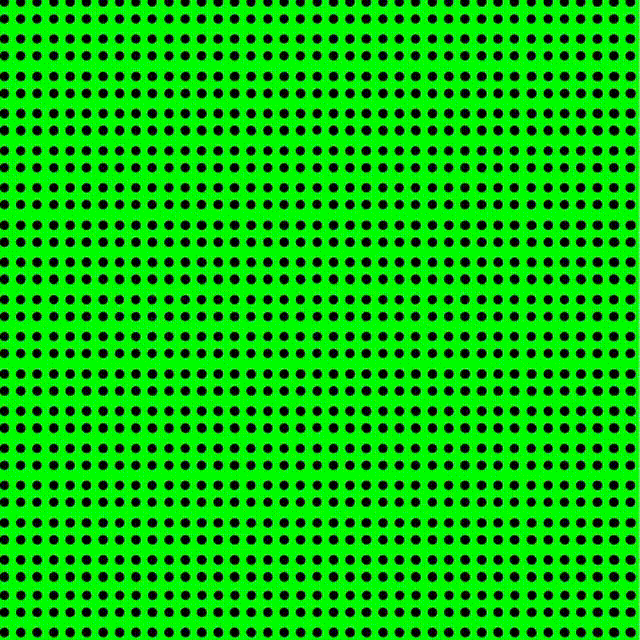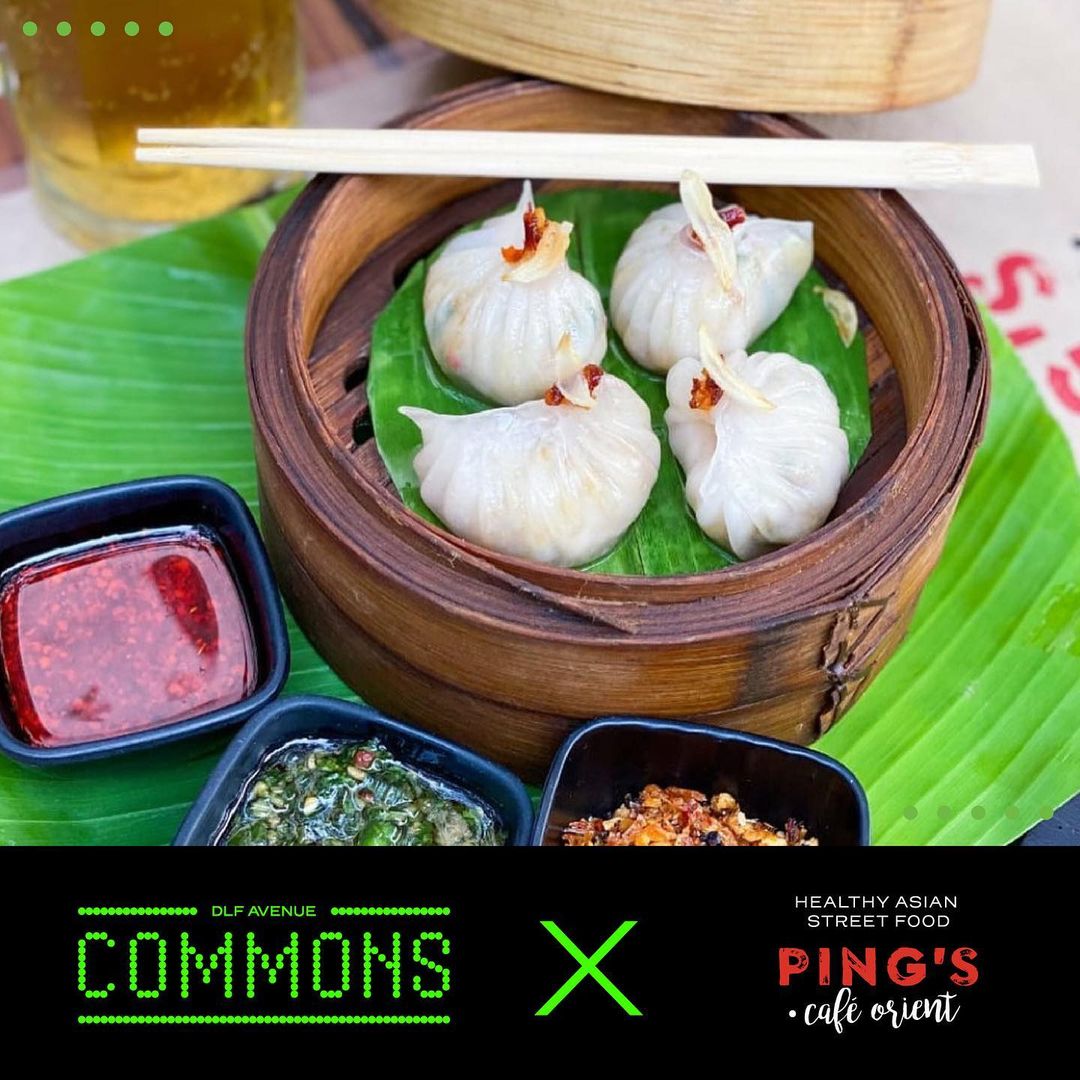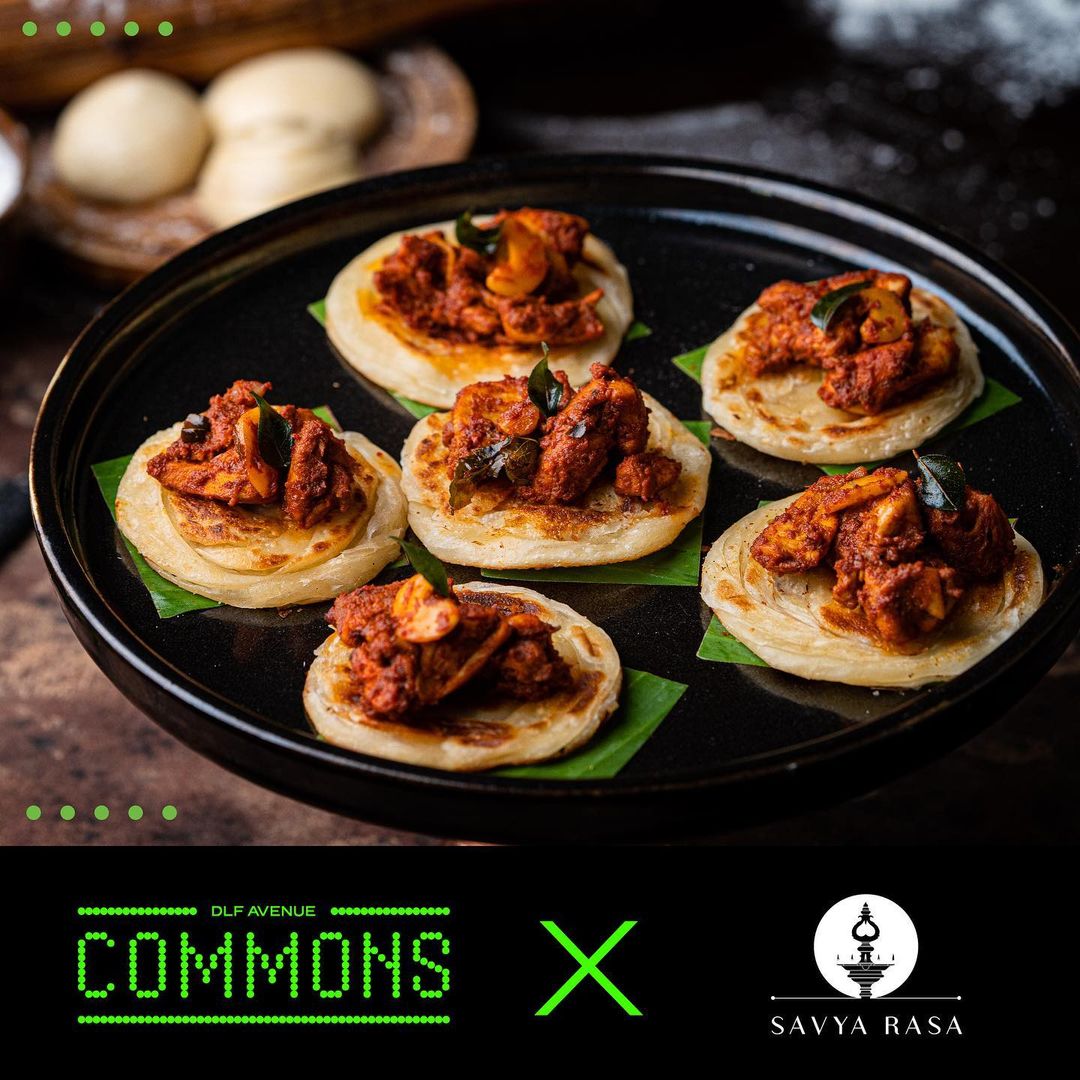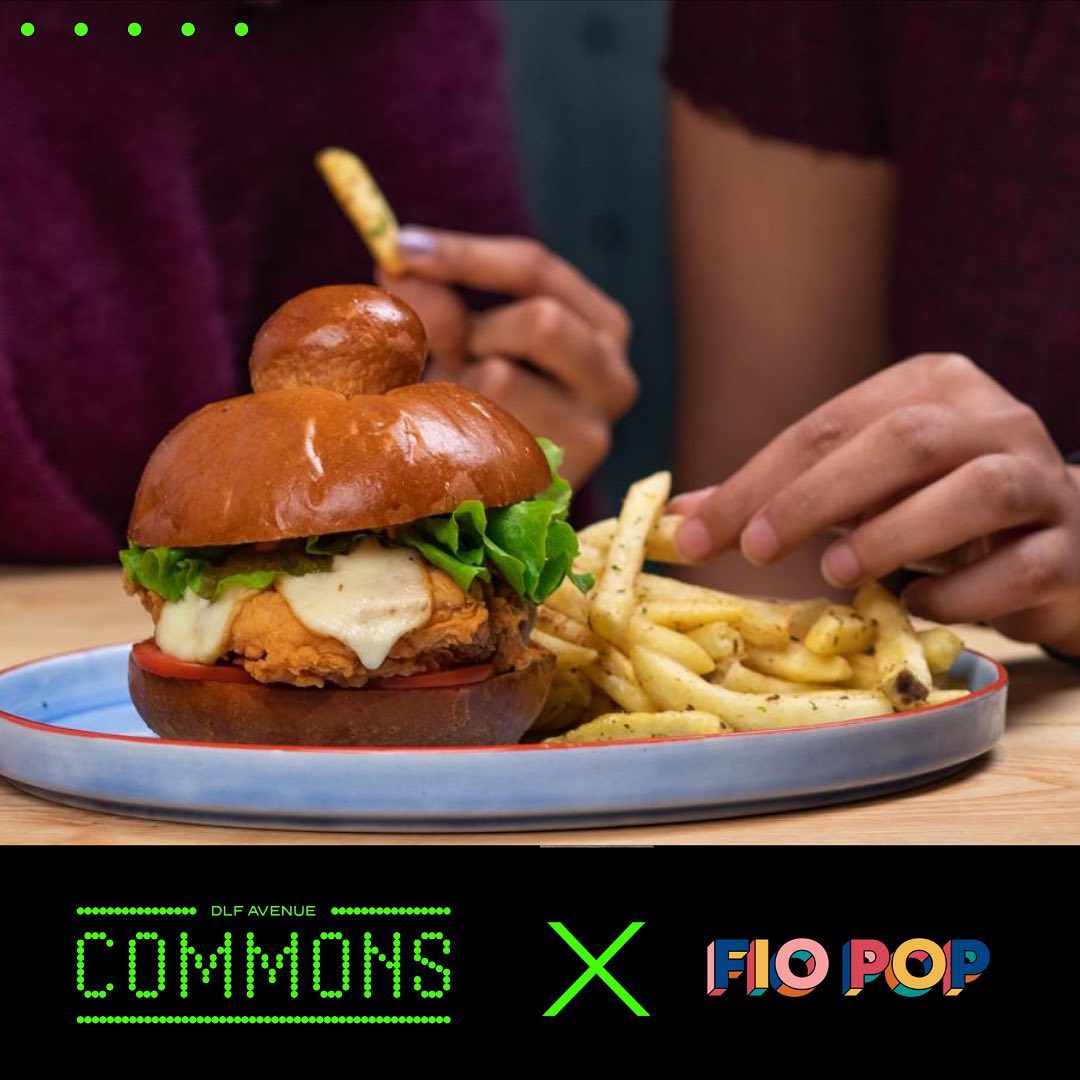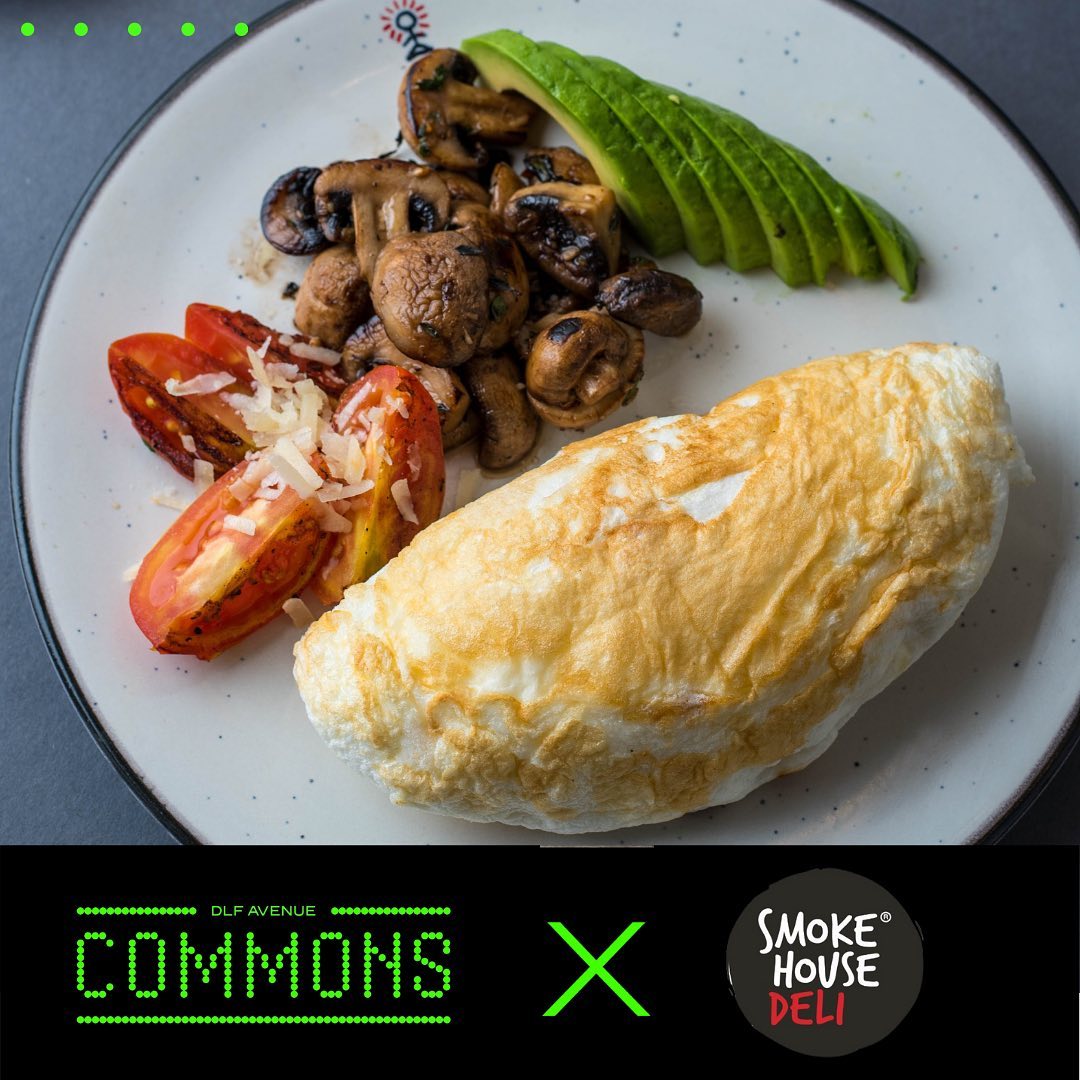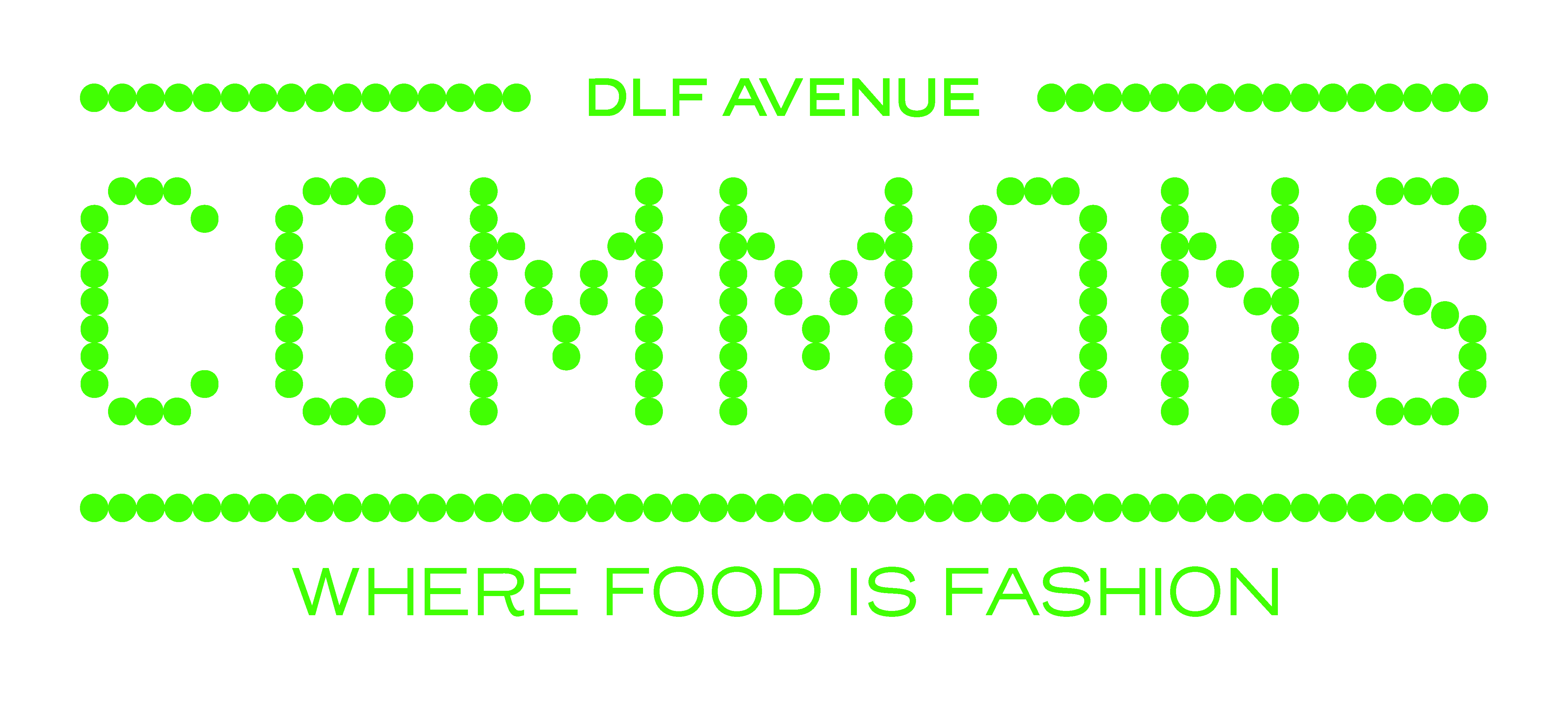 COMMONS is Delhi's first dedicated F&B district hosting the most popular restaurants, bars and cafes, spread over three floors. This curation thrives to give audiences a truly tasteful and fulfilling dining experience, making food the new fashion. It features a mix of cuisines from the world over, presented in unique dining formats. It is a perfect hot spot for weekend brunches, business breakfasts, casual lunches, dressed-up dinners and anything in between.

Do check out our collection of visually appealing content, and enjoy DLF Avenue in action on Avenue TV!
Do get in
Touch
DLF Avenue Saket
A-4, District Centre,
Press Enclave Road, Saket
New Delhi – 110017