Allow us to introduce Shop Assist: it's the easiest way for you to shop at DLF Avenue, with dedicated support over Whatsapp, curbside pick-up and home delivery. Shop Assist makes shopping at DLF Avenue even more convenient. Chat with us on Whatsapp at 8595835800, 8595872900 to find what you're looking for, we will connect you to the store for payments. Get your product delivered via curbside pick-up or home delivery.
What happens in Delhi,
happens right here.
DLF Avenue where the city comes together to experience great shopping, casual dining and next level events. All with a sense of community and timeless culture. This is where Delhi's at.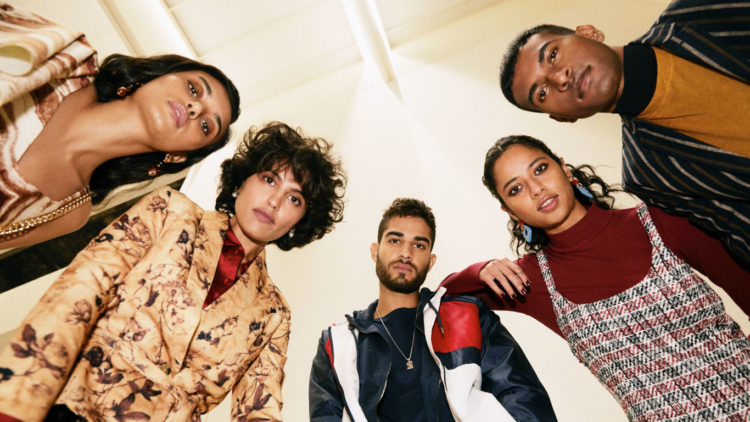 Do get in touch
DLF Avenue Saket
A – 4, District Centre,
Press Enclave Road, Saket
New Delhi – 110017