About us
This is where
Delhi's at.

The DLF Avenue Experience
DLF Avenue is a distinctly different kind of mall—one that brings together shopping, dining and culture through a curated experience for the whole community.


We've designed DLF Avenue to provide an exceptional lifestyle experience with an eclectic mix of brands ranging from high street fashion to fine dining, athleisure to beauty. All across 5,19,596 sq. ft in the heart of Delhi.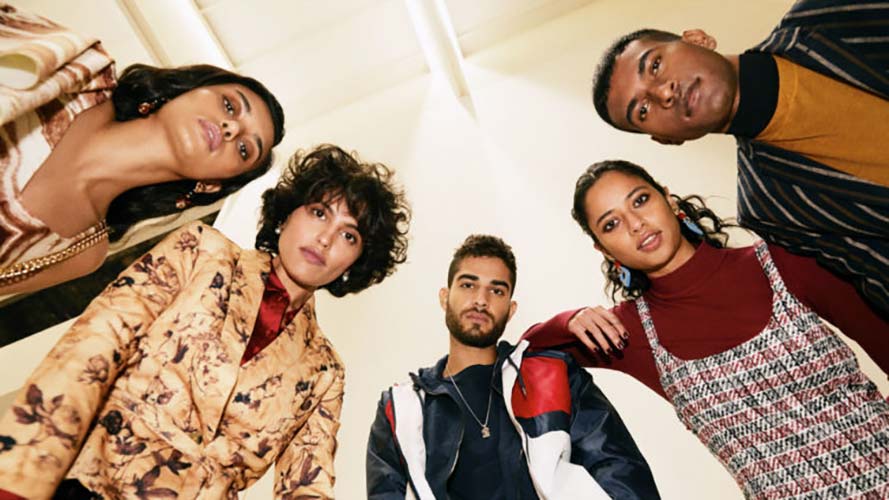 Parallax hover is not yet ready.