DLF Avenue
Larger than life experience,
in few words!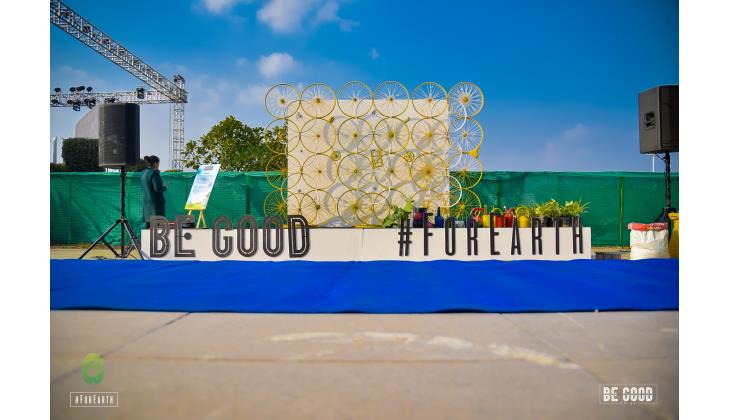 DLF Avenue Saket, Delhi's latest experiential destination is here and is hosting its first ever music festival by BeGoodTribe. BeGoodTribe is an initiative that urges people to look beyond their everyday by reinstating the joy in 'being good' to fellow humans. The idea behind the festival is to create awareness among the people about the need for sustainability and to help them understand the balance between available resources and needs. This festival will be celebrated with the help of music, poetry, and workshops.
The second chapter of the music fest that will talk about the "Need of the hour!" through the voice of popular musicians on 1st February 2020 at LIVE at DLF Avenue.
There will be performances by Midival Punditz, Lifafa, and Taba Chake. Workshops will be conducted by Sweccha, Fridays for Future, and Raw Pressery. Oh, and there will be panel discussions and a number of organic and sustainable brands (including Brown Living, Say It With A Pin & Katran by Swati Soharia) will be showcasing their products.
What: Be Good Festival
Where: DLF Avenue Saket, Press Enclave Road, Sector 6, Saket, New Delhi
When: 1st February 2020